What is tooth extraction?
Tooth extraction is the surgical removal of the tooth from the socket in the bone, performed by a dentist or surgeon as a treatment procedure performed under local anesthesia. Tooth extractions are divided into 3 as embedded 20-year-old surgeries, complicated tooth extractions and normal extractions.
IS THERE PAIN IN WISDOM TOOTH EXTRACTION?
Before this surgical procedure, our patients do not feel any pain as the relevant area is effectively anesthetized with local anesthetic solutions.
AFTER WISDOM TOOTH EXTRACTION, IS THERE ANY SWELLING?
Some swelling is expected after each surgical procedure. This is not something to be afraid of. Post- operative period with the medications prescribed by your doctor and the recommendations given by your doctor.
Why Is Tooth Extraction Performed?
Today, thanks to the contributions of scientific and technological progress to modern dentistry, the aim of dentists is primarily to treat the teeth and keep them healthy in the mouth. However, in some cases, the option of tooth extraction is applied for patient health protection or treatment planning.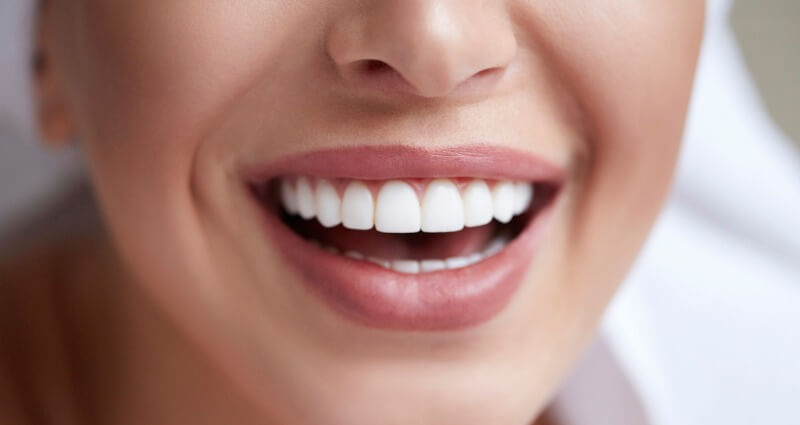 Frequently Asked Questions
As with any surgical operation, a slight swelling is considered as a requirement for wound healing. These swellings are common and normal.
It is recommended not to eat for about 2 hours after tooth extraction. For the first few days after the 2- hour period has passed, it is recommended to prefer foods with a puree consistency rather than particles that are small enough to go into the tooth extraction socket.
It is recommended not to spit, brush teeth, shake vigorously, use a straw or gargle on the first day after tooth extraction. After 24 hours of tooth extraction, you can start brushing and using antiseptic mouthwash as recommended by your doctor. It is very critical not to smoke for the first 48 hours as it will harm the healing process.